Dr. Jasneet Parmar
Home > Blog Senior Driving Issues > Dr. Jasneet Parmar
DR. PARMAR REQUIRES DRIVEABLE ASSESSMENT FROM CLIENT.
June 18, 2011
Dr. Jasneet Parmar, MBBS, Dip.COEProgram Coordinator, UGME – Geriatrics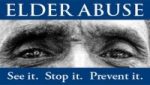 Associate Professor of Family Medicine, Division of Care of the Elderly,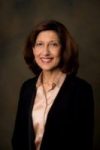 Department of Family Medicine, Faculty of Medicine and Dentistry, U.of A.
Misericordia Community Hospital, Alberta Health Services
Dear Dr. Parmar:
In correspondence dated June 1, 2011, Ms. Lisa Rybak of the Westview Health Care Centre
forwarded a copy of a consultation dated 17 August 2005., which was signed by you.
Having reviewed your consultation, I noted a diagnosis of DEMENTIA

with frontal lobe dysfunction.
I note that you recorded my
FOLSTEIN MINI MENTAL STATUS SCORE AS 29/30.
Your consult states that you referred me to Dr. Robert Frerichs PhD of the Glenrose
Rehab. Hospital for Neuropsychological testing & a COMPLETE DRIVEABLE ASSESSMENT.
On page 4 of 4, # 2, you state that you referred my wife Helen to the
counselling services of the Alzheimer's Society. WHY?
You also offered her counseling with psychologist, Dr. Sandra Kae White of the Glenrose
Rehabilitation Hospital.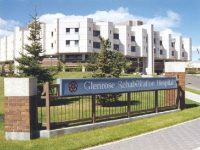 However, the consult forwarded by Ms. Lysak and, signed by you, failed to state that when
you met briefly with me in my room, without explanation, you stated that you were TAKING
MY DRIVING LICENSE.
Furthermore, copies of relevant correspondence were not included by Ms. Lysak such as:
1) the referral forwarded to Dr. R. Frerichs
2) the referral forwarded to DriveAble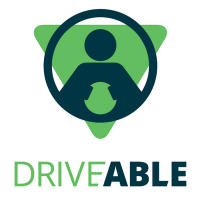 3) the letter sent to Alberta Infrastructure & Transportation, Driver Fitness and
Monitoring which stripped me of my license.
I would be grateful to now receive copies of the above referenced correspondence.
I would also be grateful to receive a response from you concerning this matter by the
30 th of June, 2011.
Thank you for your attention to this matter.
Yours truly,
Donald T.
xxxxxxxxxxxxx
Spruce Grove, AB.
T7Y 1H5
Dr. Parmar failed to respond to writer or provide requested documents.
Dr. Parmar failed to ever restore Donald T.'s driving license.